Ten Steps To Relieving Headaches, Neck Pain, & Jaw Disorders
Managing headaches, neck pain and jaw disorders can be incredibly confusing and exhausting. Some people with jaw problems called TMJ disorders, can see a dozen professionals and spend tens of thousands of dollars before they get the help they need, and often a team is needed.
In The TMJ Healing Plan: Ten Steps to Relieving Headaches, Neck Pain & Jaw Disorders you will be able to see how the pieces of the whole body puzzle fits together.  This is the most comprehensive and well-referenced resources of it's kind. Everyone interested in improving their health, will be empowered with tools to replace hurtful habits with healthier ones and find the providers and resources you need.
Table of Contents
Foreword
Preface
Acknowledgments
Replacing Hurtful Habits
Important Anatomy
Step 1: Stop the Overuse and Abuse of Your Jaw
Step 2: The Power of Posture: Learn How to Stand, Sit, and Sleep
Step 3: TLC: Teeth Apart, Lips Together, and Calm your Muscles and Mind
Step 4: Train your Tongue and Swallow Carefully
Step 5: Breathe Well
Step 6: Care for your Muscles
Step 7: Care for your Disks and Ligamentous Structures
Step 8: Halt Head and Neck Pain
Step 9: Reduce Stress and Begin to Exercise
Step 10: Make Your Action Plan
Resources
Notes
References
Index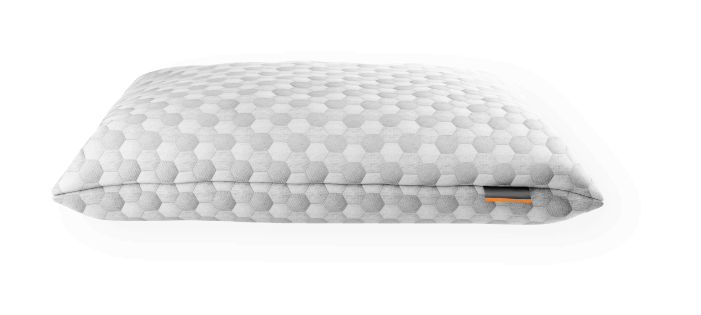 pillows & product
We are always looking for the best pillows and products. Cynthia some of the current favorites to shop products Cynthia and her clients are finding the most helpful.
Click Here