Ten Steps To Relieving Headaches, Neck Pain, & Jaw Disorders
What are your chief complaints or problems?
Jaw clicking, popping, grating or locking
Headaches
Ear fullness, ringing, tinnitus or pain but no infection
Neck, shoulder or back pain
Tooth or facial pain with no understandable reason
Tense, tired or painful muscles
Difficulty opening or closing the mouth
Teeth not fitting together, bite problems or dry mouth
Trouble sleeping or wake with pain or symptoms
Topics ( Under Construction )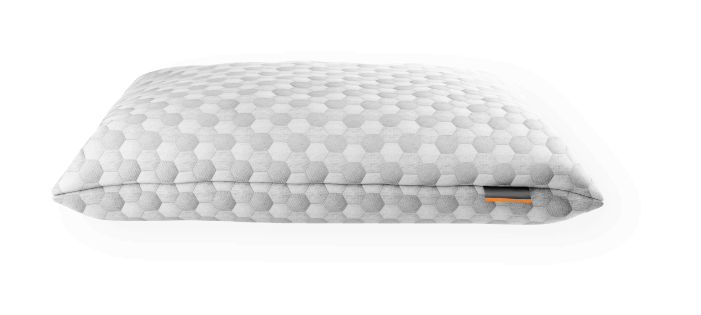 pillows & product
We are always looking for the best pillows and products. Cynthia some of the current favorites to shop products Cynthia and her clients are finding the most helpful.
Click Here